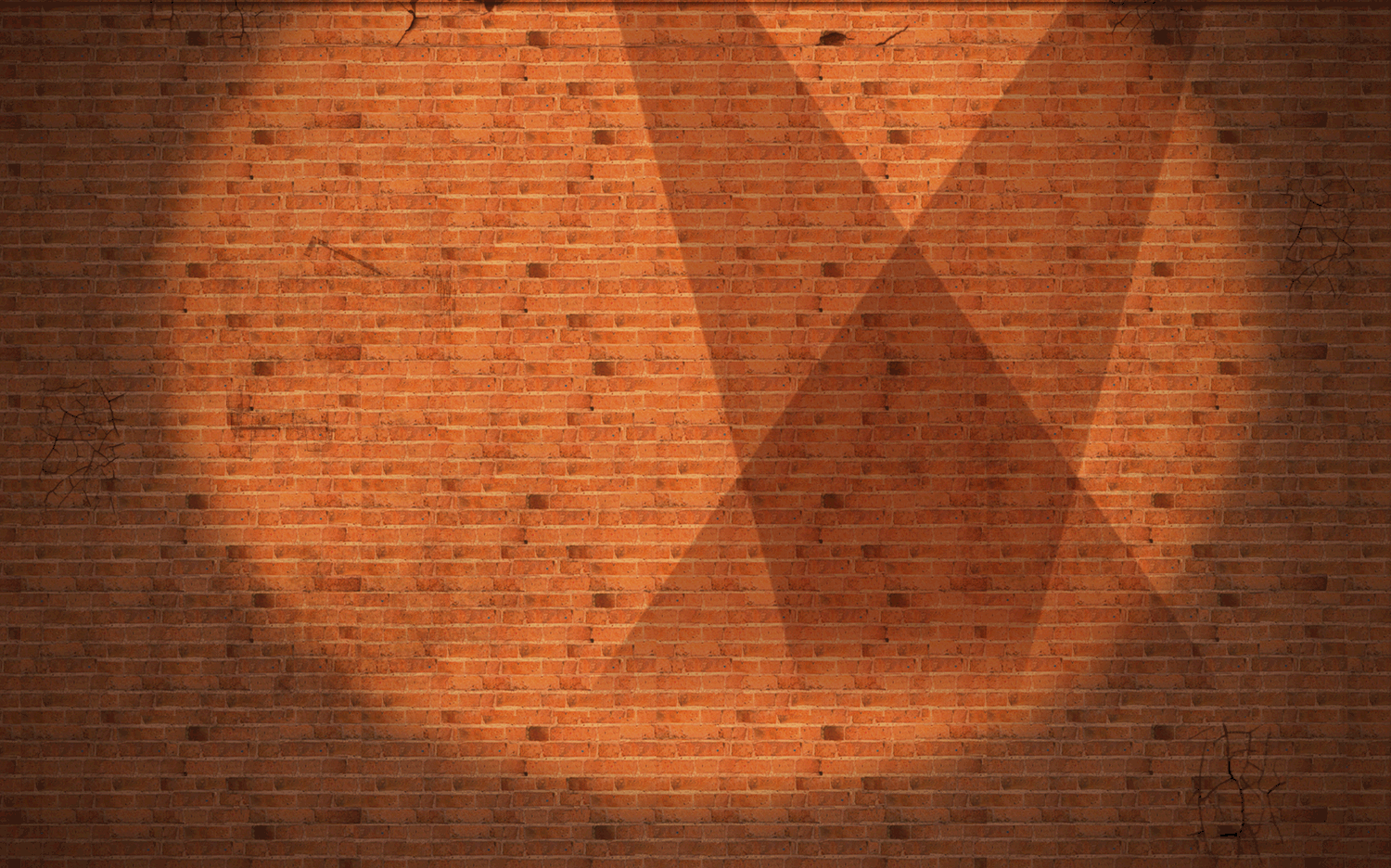 While in Hollywood from 2001-2009, Michael studied acting with some of the most notable "A-list" acting coaches in the world, including Kevin Spaceys acting coach, John Swanbeck. Michael later discovered that many of the acting secrets and techniques that he was taught were extremely effective in directing actors to create a more interesting and cinematic performance through the lense of the camera.
Michael has become highly respected as a director, known for molding and "pushing" his actors in such a way that causes them to discover a talent level they would have otherwise never known they had.
AS A SCREENWRITER, Michael never settles for "hack" , boring dialogue ot stereotypical plots. His scripts are known to be highly original concepts and ALWAYS with a surprise plot twist or two.