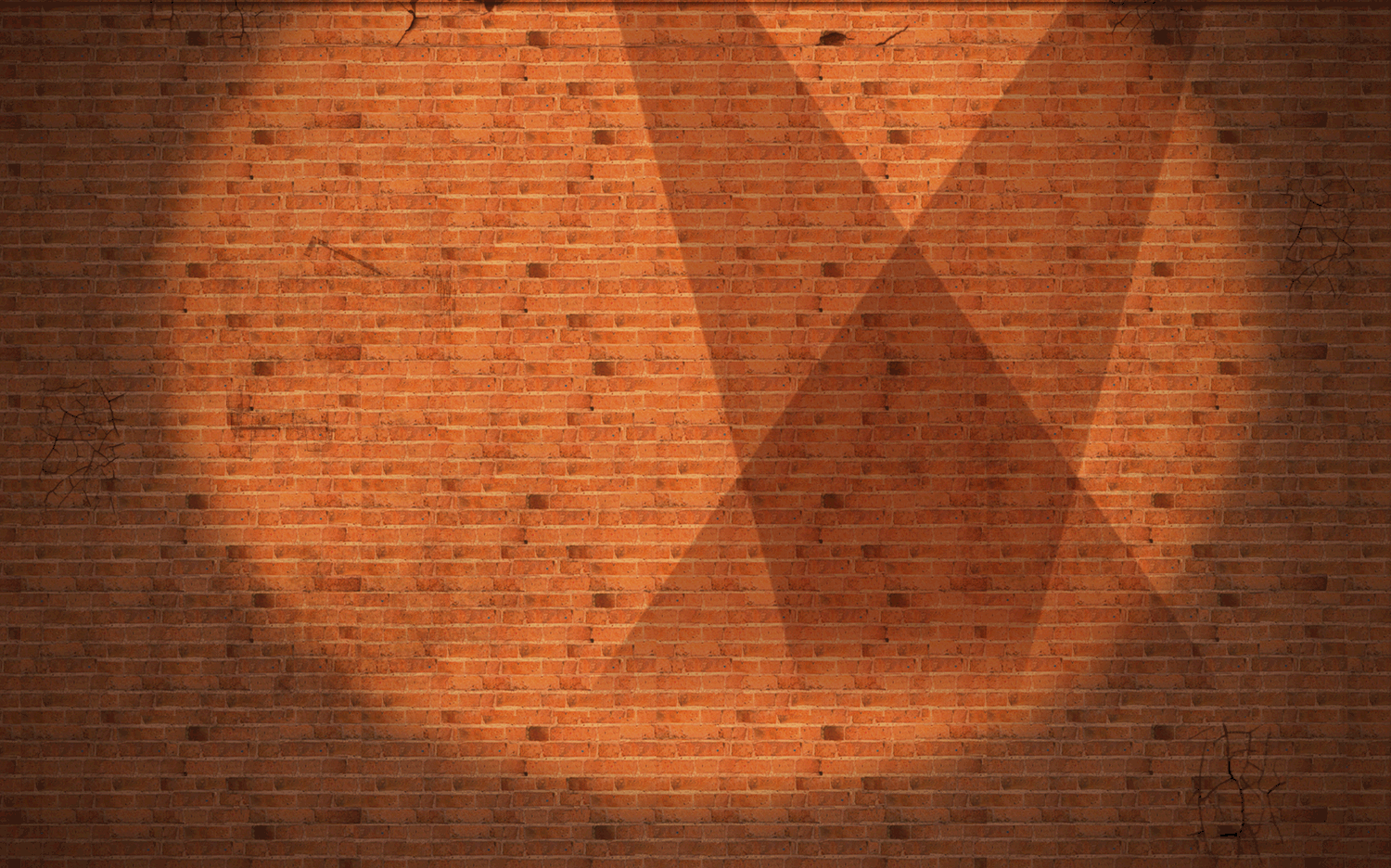 "RAY ROMANO MEETS DON RICKLES!"
- Chicago Tribune
"QUICK-WITTED, RELATABLE AND ENGAGING!"
- Cedar Rapids Gazette
1st Place winner Hollywood Improv's




"FUNNIEST COMIC IN LA"

2008
"VERY FUNNY COMEDIAN! ...I LOVE THIS GUY!
"MICHAEL IS SO FANTASTIC! AMAZING SHOW!
Sara Romero, Ent. Director, Princess Cruises
JAN 8-13 COZUMEL
JAN 15-17 ROATAN ISLAND
JAN 18-24 HONOLULU
JAN 30-31 MCALLEN, TX
FEB 3-7 BARBADOS
FEB 10 LINCOLN, NE
FEB 14-18 BAHAMAS
FEB 25-MARCH 5 SOUTH AMERICA
MARCH 12-15 CARTAGENA, COLUMBIA
MARCH 20-27 HONOLULU
APRIL 16-23 PONTA DELGADA
APRIL 28 TOPEKA, KS
APRIL 28-MAY 6 CARIBBEAN
MAY 12-13 LINCOLN, NE
MAY 27-JUNE 4 BAHAMAS
JUNE 23 CHICAGO
JUNE 24-25 MACKINACK ISLAND, MI
JULY 7-22 ALASKA
JULY 28-AUGUST 12 ALASKA
AUGUST 19 LAKE OF THE OZARKS, MO
AUGUST 26-SEPTEMBER 4 CARIBBEAN
SEPTEMBER 23 OLEAN, MO
OCTOBER 27 & 28 CHICAGO
NOVEMBER 5-14 CARIBBEAN
DECEMBER 2-12 HAWAIIN ISLANDS
DECEMBER 30 - JANUARY 7 (2024) BAHAMAS
2024
JAN 27-FEB 1 ANTIGUA
​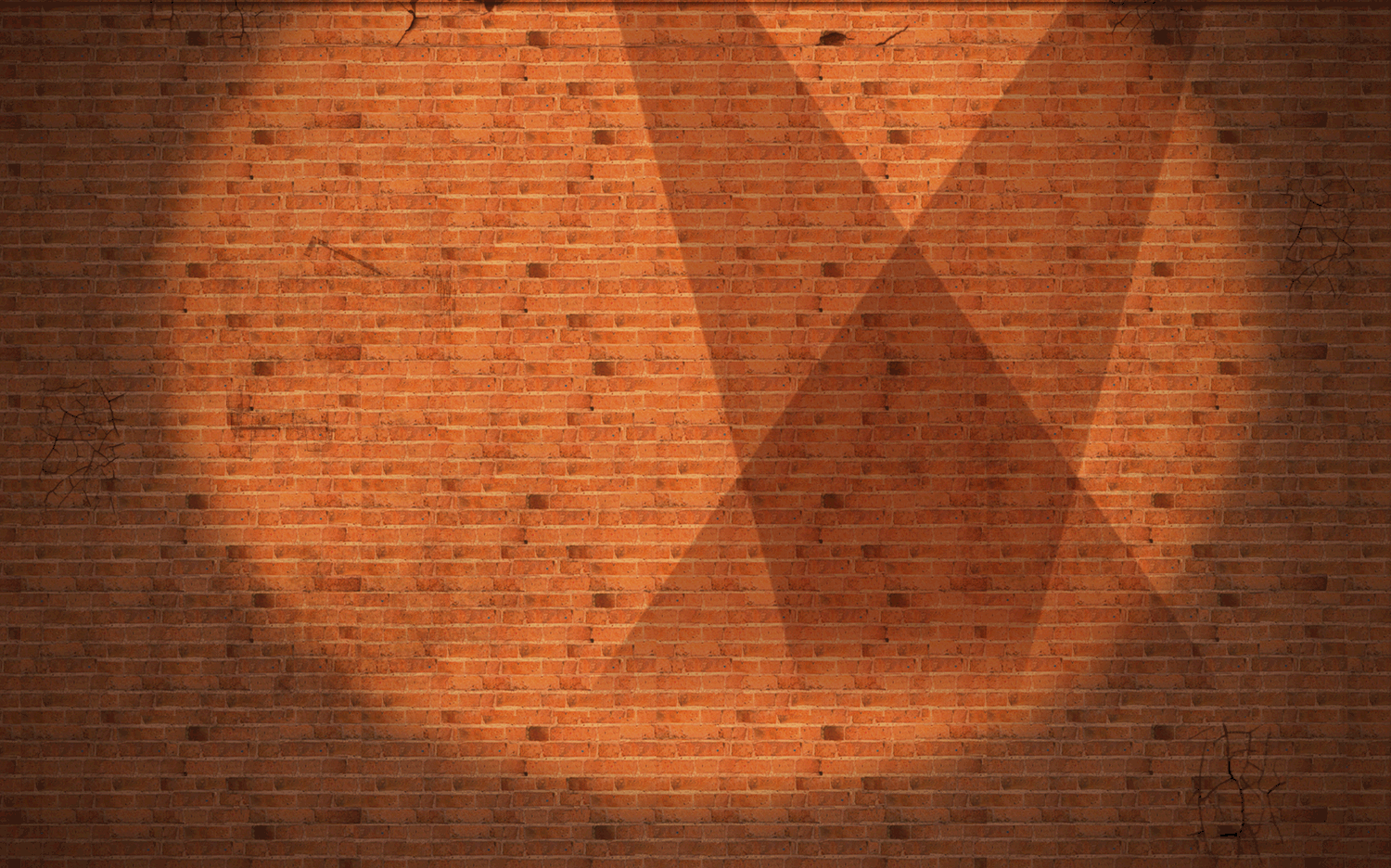 Comedian Michael Joiner has won countless awards for his clean and sarcastic humor. His quick witted audience interaction and improv ability with the audience is unequalled in the world of stand up!
​
Michael's brand of comedy is, in a word, familiar. Not in the sense that you've heard it before, but more so that he knows you and you know him. He speaks about the things you are thinking in a way that sounds so much like your inner voice it is astounding. His effortless delivery will resonate with you.

Michael is the 1st Place winner of the Hollywood Improv's "FUNNIEST COMIC IN L.A." 2008, and 2010 Nashville Music Hall of Fame "COMEDIAN OF THE YEAR" nominee.

Michael is also the star of over a dozen movies, including Sony Pictures "The Grace Card" PureFlix award-winning comedy, "Heaven Bound" and the popular horror-parody "Attack of the Southern-Fried Zombies".